Services
We fight to improve the health and resilience of Australia's diverse ecosystems.
Our skill sets and services are highly diverse and work in synergy to support our areas of expertise: biodiversity and threatened species conservation, integrated pest management of agricultural invertebrates, and plant biosecurity risk and incursion management.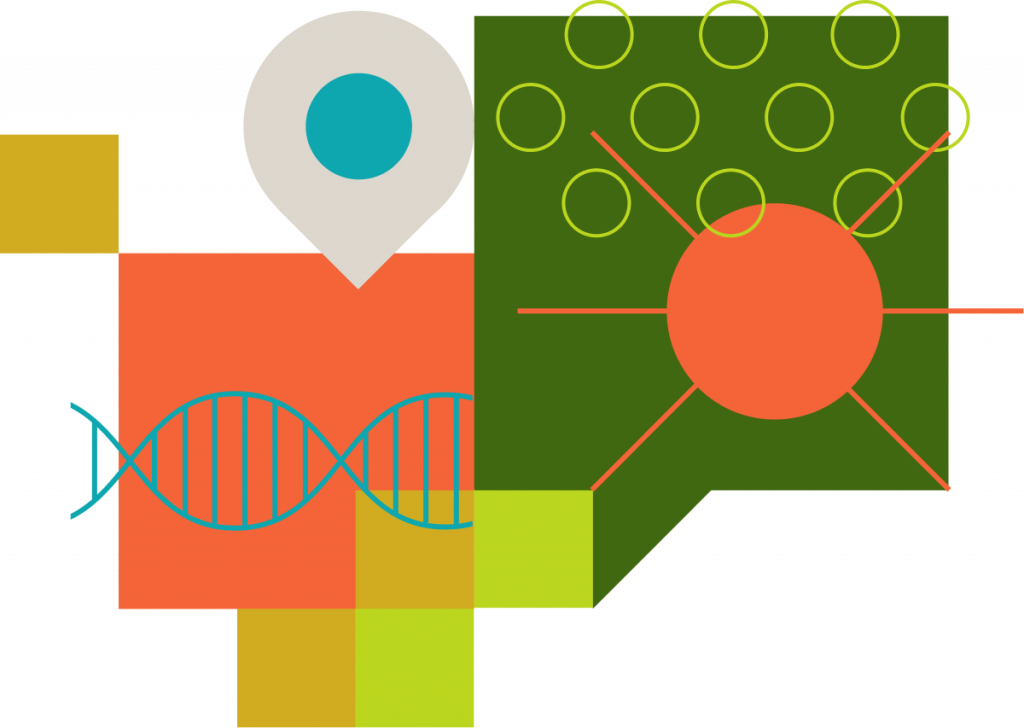 Research & applied science
Innovation and scientific rigour are core to our values. We have extensive research experience with a proven track record of discovery, scientific excellence and peer-reviewed publications.
Genetic services
We have a comprehensive genetic 'toolkit' and offer a range of cutting-edge molecular techniques to support conservation, pest management and biosecurity efforts.
Science education and extension
We are passionate about explaining our research and current knowledge so as to educate and empower our audiences and ensure that valuable scientific studies and insights don't just sit on the shelf.
Facilities
An important part of performing excellent research is access to state of the art equipment and facilities.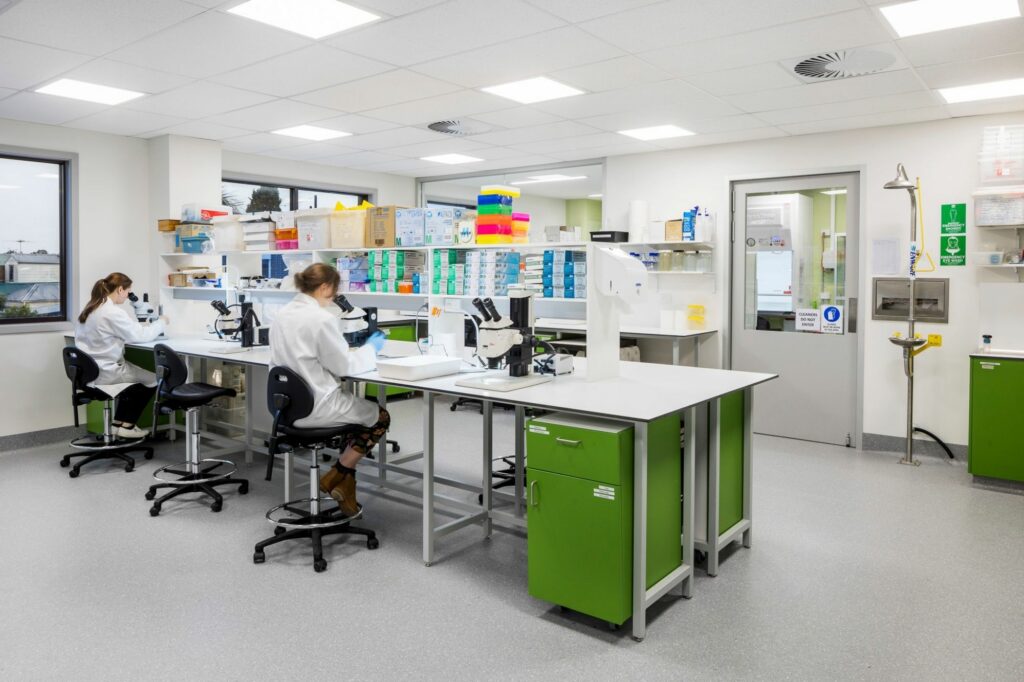 Pesticide and entomology laboratories
Our pesticide and entomology laboratories are fully equipped to study invertebrates and to test pesticides on different species. The laboratories contain a Potter Spray Tower, which is internationally recognised as the standard equipment of reference for chemical spraying techniques in the laboratory, Leica stereomicroscopes, controlled environment rooms and invertebrate rearing facilities.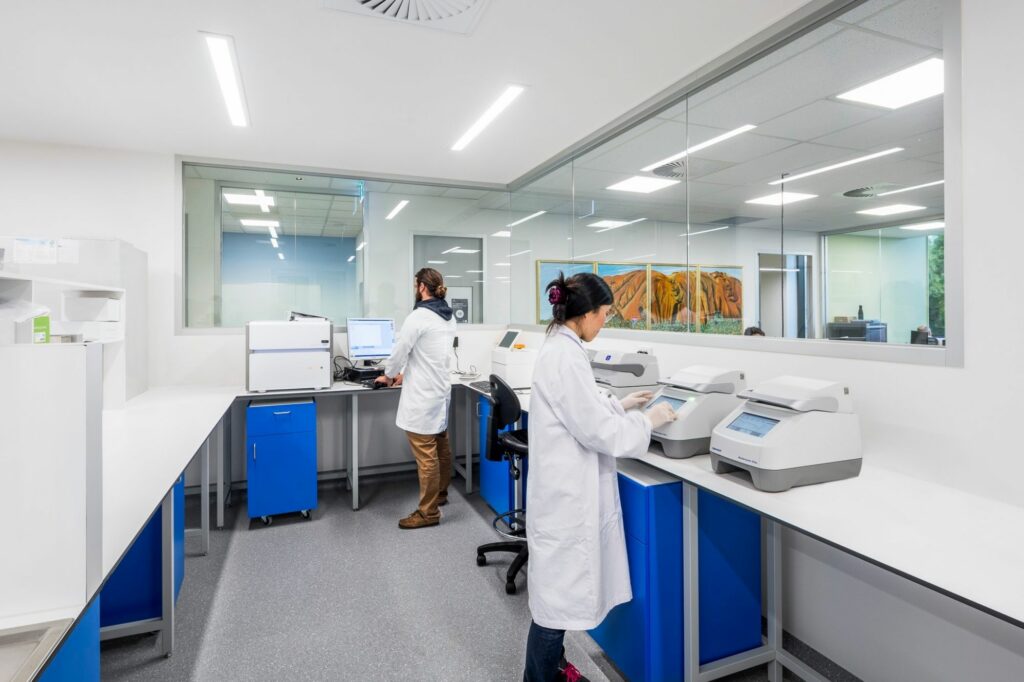 Molecular testing
Our molecular genetics laboratory is structured to maintain sample integrity and eliminate contaminate risk throughout the diagnostics process. We can even take our genetic testing out of the lab and into the field, courtesy of cutting edge technologies, such as Biomeme.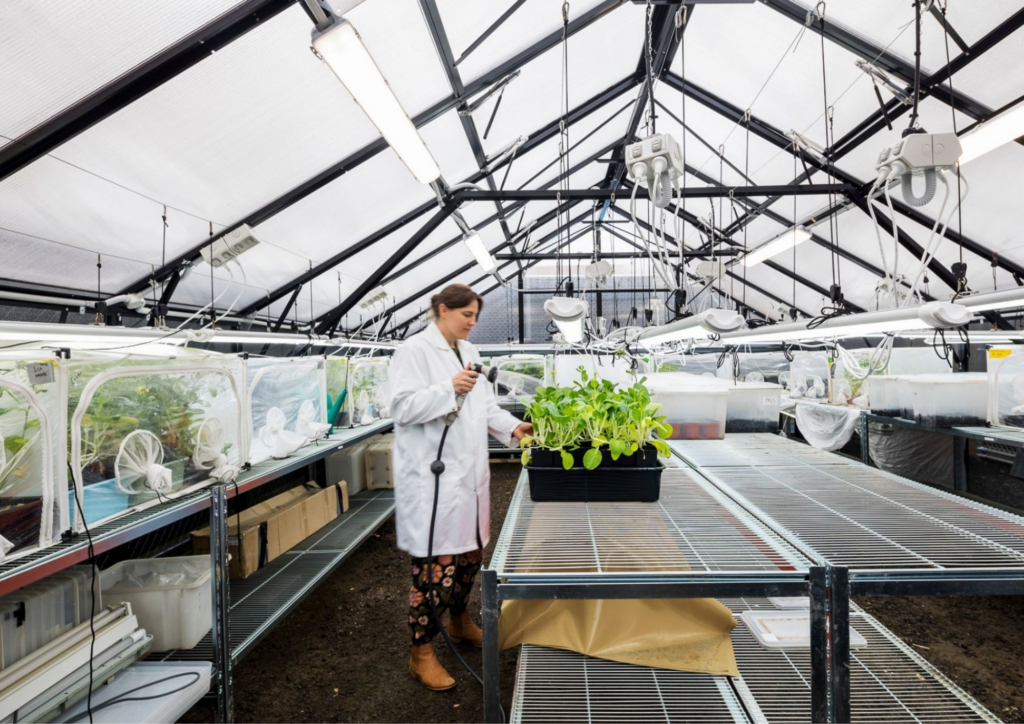 Shadehouse
Our shadehouse allows us to conduct invertebrate microcosm trials and enables us to replicate semi field conditions, something we cannot achieve in the laboratory. This strengthens the quality and the rigour of the research we conduct.