A thriving world through science and education
Cesar Australia is an independent research and extension company.
We research native and invasive fauna and flora in the fields of integrated pest management, conservation and biosecurity. Using science and education we seek to improve the health and resilience of human influenced and natural ecosystems.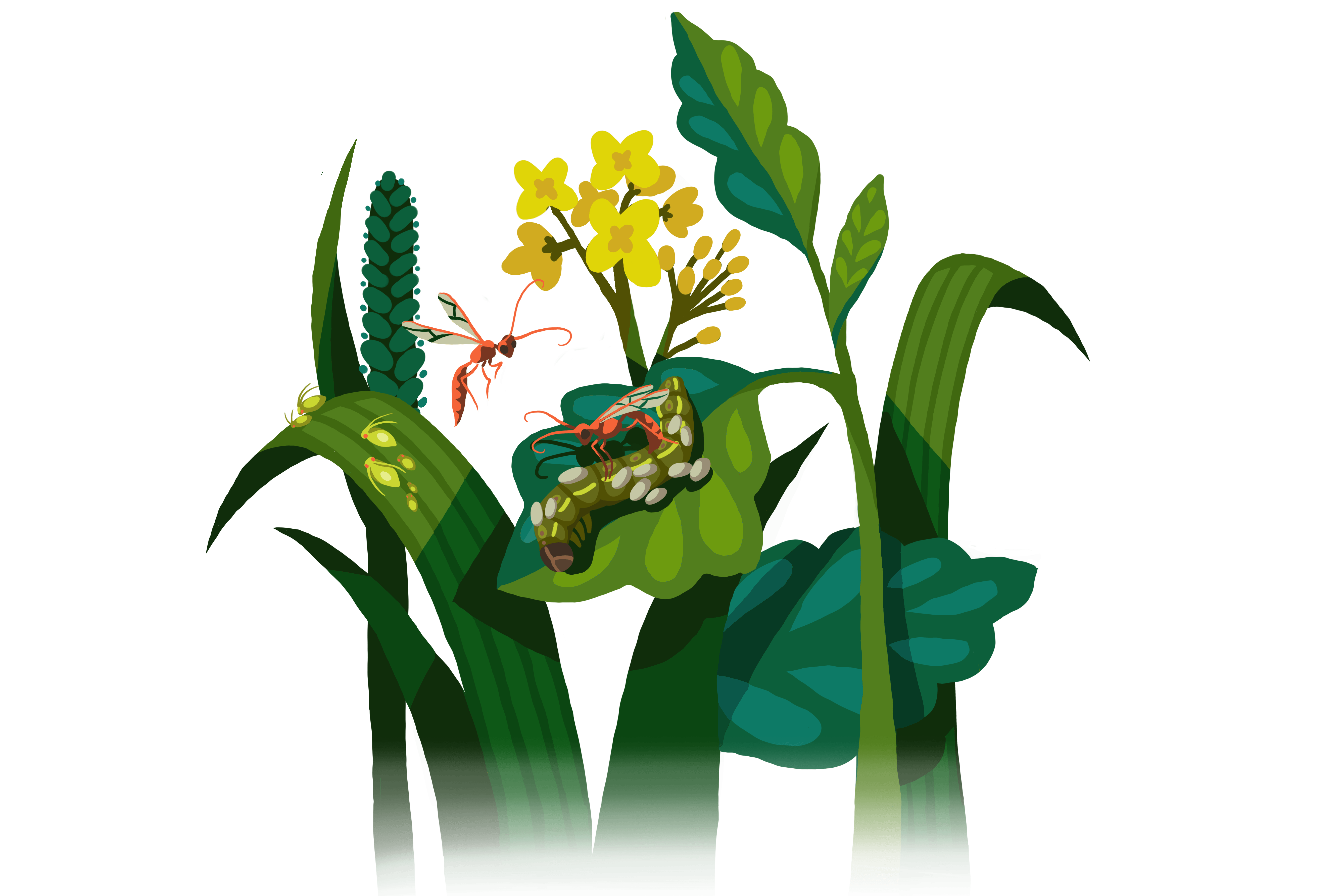 From the blog
Resources
Free tools, guides, advice and more covering biosecurity, conservation and integrated pest management
Careers at Cesar
Passionate skilled people are at the heart of Cesar Australia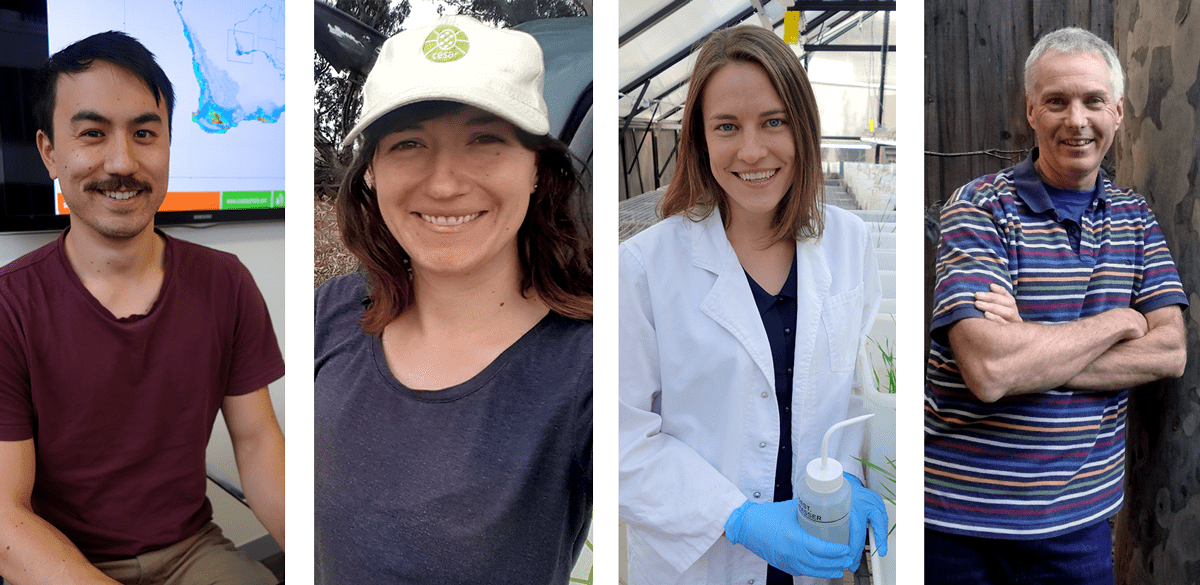 Stay updated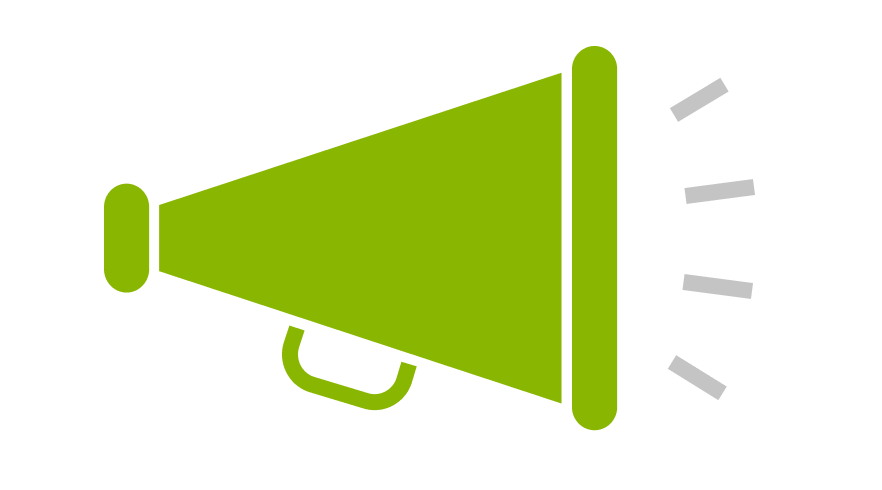 Get the latest blog posts, resources, job opportunities and more straight to your inbox
Subscribe