About Cesar Australia
A thriving world through science and education
Cesar Australia is an independent research and extension company. Focused on the fields of integrated pest management, conservation and biosecurity, we work with a range of native and invasive species both in Australia and abroad.
We believe healthy ecosystems are fundamental to our future.
Our mission is to improve the health and resilience of human-influenced and natural ecosystems through excellent science, communication and innovative thinking. In partnership with our many collaborators we strive to make our vision a reality.
Our values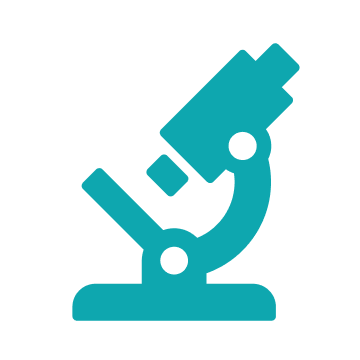 Scientific excellence
Scientific rigour and innovation are central to the practical outcomes we deliver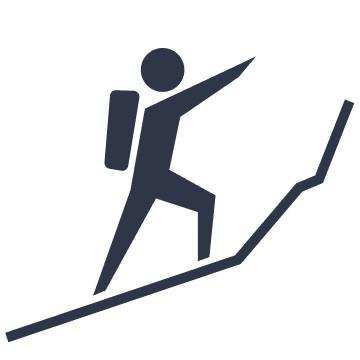 Bring grit
We are fast paced, determined and persevere through challenges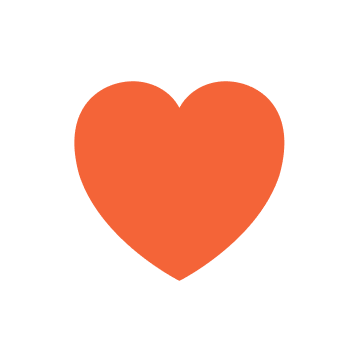 Love it, own it
We are passionate about what we do and own the responsibility for achieving greatness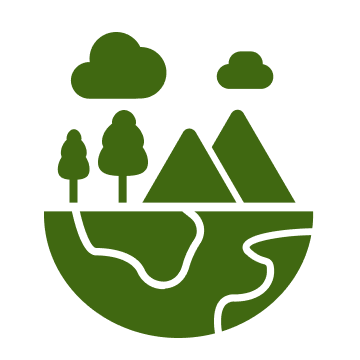 Do good for the environment
We are driven by purpose and strive to have a positive impact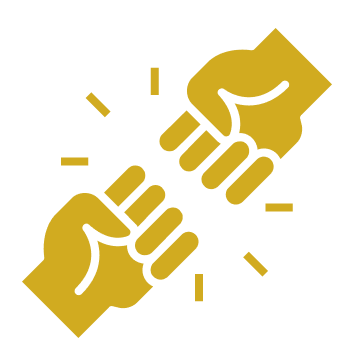 Trust yourself and each other
We have the courage to face ambiguity and help others do the same
Our people
Our combined expertise is diverse, and our mix of skills and interests makes us a dynamic and nimble bunch.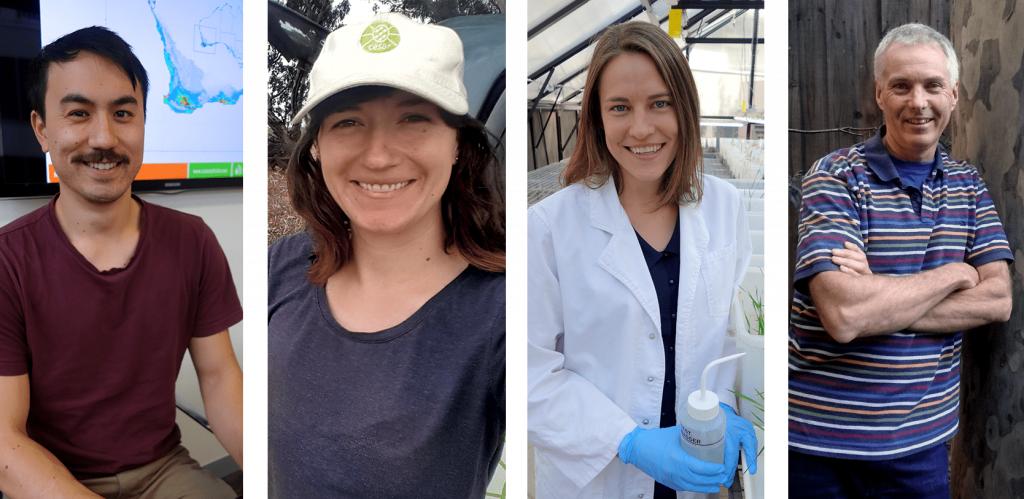 Our story
Since 2007, under the leadership of our intrepid Directors, Dr Andrew Weeks and Assoc Prof Paul Umina, Cesar Australia has grown into an established and recognised research and extension provider.
Today, Cesar Australia is powered by a team of energetic and passionate people. Making sure our research can be applied in the real-world is paramount.
What's in a name?
Cesar Australia has its origins in the Centre for Environmental Stress and Adaptation Research ('C.E.S.A.R'), a collaborative research centre that combined expertise from across La Trobe University, Monash University and The University of Melbourne. Andrew and Paul were employed at CESAR as postdoctoral research fellows, and later promoted to the executive board.
CESAR ended in 2009 and Andrew and Paul went on to establish Cesar Australia as an independent company.
We deliver a range of services through multi-year projects to discrete activities, such as training workshops, outreach and laboratory-based services.
Our expertise spans entomology, population genetics, modelling and statistics, ecology, conservation, insecticide resistance management, social research, community engagement, species surveillance, scientific communication, and agricultural extension.
Our work has taken us from the Australian Alps, to the wheat belt of the Central Slopes, to the tropics of the Torres Strait and beyond. We'll chase down resistant aphids, track elusive platypus, and work out what's eating your wheat, all before breakfast.
Through innovative research and a lot of persistence we've discovered new insecticide resistances, successfully trialled new methods to save critically endangered species, modelled the risk of exotic pests, and developed new species surveillance techniques, all while converting our findings into real-world applications.
Environmental stewardship
Being a champion for the environment is at the heart of what we do. We lead by example and take responsibility for the impact we have. We show this through the projects that we work on, how we run our office, our laboratory, our field work, and even how we get to and from work. We have an internal working group of passionate people to drive our focus on supporting a thriving world.