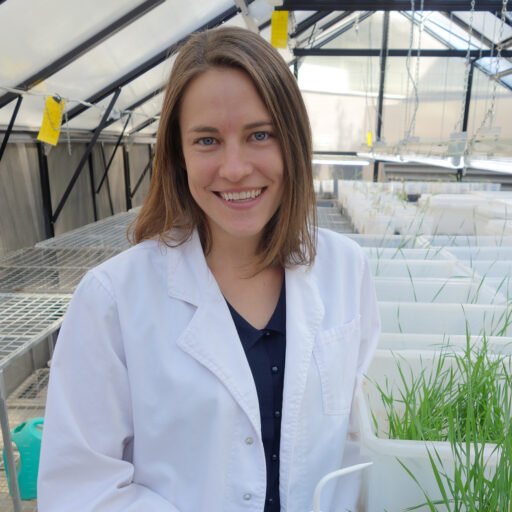 Lisa Kirkland
Research Scientist
Bachelor of Science (Biology/Biological Sciences)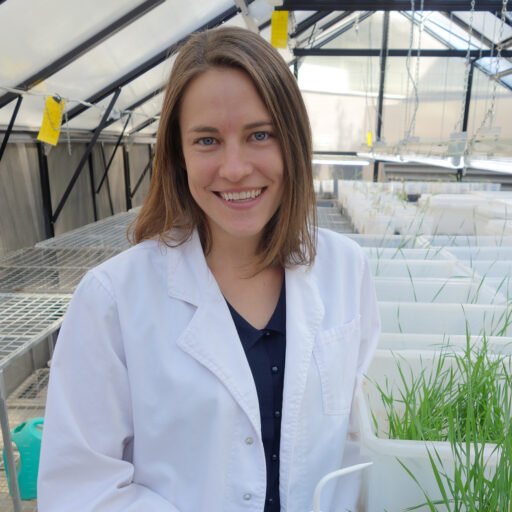 Lisa manages the product development and testing space at Cesar. Whether she's out in the field collecting insects, in the lab running a bioassay, or in the shadehouse tending to semi-field microcosm trials, Lisa loves getting up close and personal with invertebrates. This work suits her well, as she is always the one her family calls to remove critters from the bathroom.
Lisa has an insatiable interest in the ecology and behaviour of all creatures great and small. This led her to study invertebrate ecology, biosecurity, and biodiversity conservation at the University of Auckland, and to volunteer at the zoo. She also went on to gain First Class Honours studying the biological clock of the honey bee.
Lisa is passionate about protecting beneficial invertebrates by assisting our clients to select the most effective 'soft' pesticides in the battle against crop pests. She revels in the challenge of designing experiments to answer clients' questions about their products, and enjoys the balance of hands-on science and computer-based work throughout her day.
When she's not at work, Lisa can be found playing with her two puppies, Milhouse and Eevie.
Kirkland LS, Maino J, Stuart O, Umina PA (2020) Ontogeny in the European earwig (Forficula auricularia) and grain crops interact to exacerbate feeding damage risk. Journal of Applied Entomology 144, 605– 615.
Kirkland LS, Pirtle EI, Umina PA (2018) Responses of the Russian wheat aphid (Diuraphis noxia) and bird cherry oat aphid (Rhopalosiphum padi) to insecticide seed treatments in wheat. Crop and Pasture Science 69, 966-73.