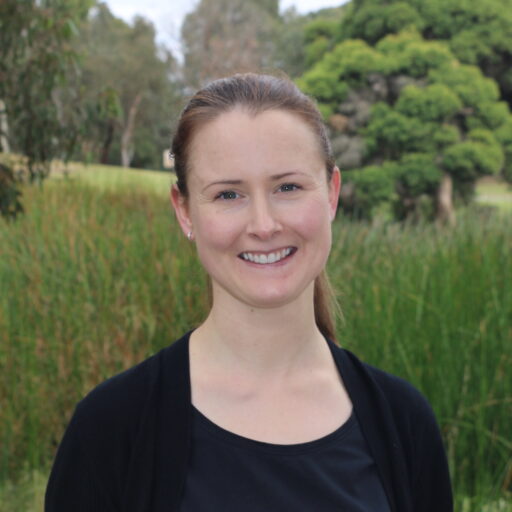 Karyn Moore
Research Scientist
Bachelor of Biological Sciences with Honours (Genetics)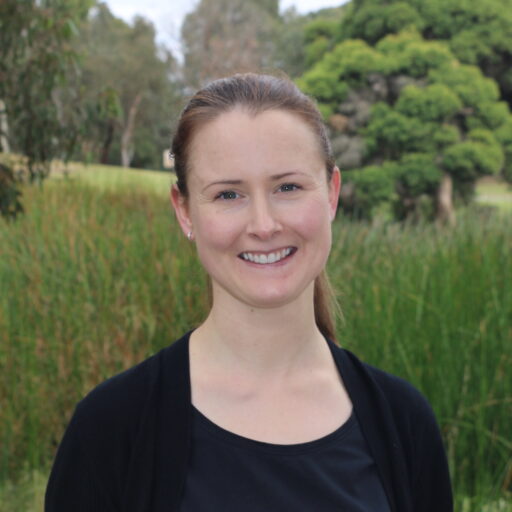 Karyn is the go-to person when it comes to Lab Management and Research Support at Cesar Australia. She might be new to the world of agricultural pests and pesticides, but in terms of ordering supplies, implementing security standards, inducting employees, and supervising quality control, she is passionate and always happy to lend a hand.
Karyn grew up in the Yarra Valley surrounded by agriculture and farm animals. Her passion for biology led her to study Biological Science at Deakin University then honours in Molecular Genetics at Monash University. Karyn lived in London for 2 years and prioritised seeing the world. She has more than 10 years of experience as a Research Assistant and Laboratory Manager in Drosophila Molecular Genetics. Her previous projects have studied proteins involved in heavy metal transport, growth, development and disease.
When she's not at work, Karyn enjoys spending time with her young family.
Johns AR, Henstridge MA, Saligari MJ, Moore KA, Whisstock JC, Warr CG and Johnson TK † (2018) Genome-wide screen for new components of the Drosophila melanogaster Torso receptor tyrosine kinase pathway. G3: Genes Genomes Genetics, 8: 761-769. 
Johnson TK †, Foote KA, Whisstock JC † and Warr CG † (2017) Maternal Torso-like is required for epithelial morphogenesis in Drosophila. Genetics.
Johnson TK, Henstridge MA, Herr A, Moore KA, Whisstock JC † and Warr CG † (2015) Torso-like mediates extracellular accumulation of Furin-cleaved Trunk to pattern the Drosophila embryonic termini. Nature Communications.
Johnson TK, Crossman T, Foote KA, Bennett MA, Saligari MJ, Forbes Beadle L, Herr A, Whisstock JC † and Warr CG † (2013) Torso-like functions independently of Torso to regulate Drosophila growth and developmental timing. Proceedings of the National Academy of Sciences of the USA 110: 14688-92 (Maiden name: Foote).