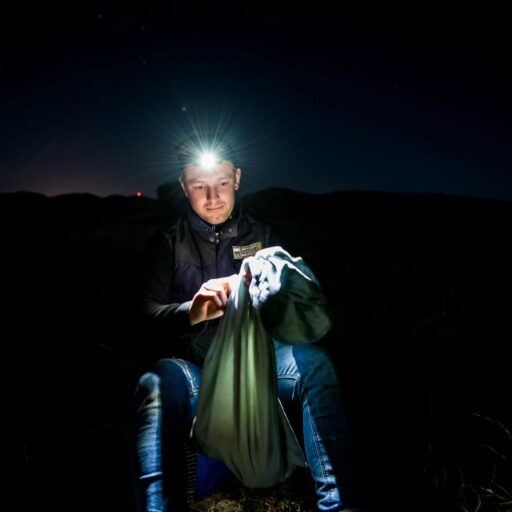 John Black
Graduate Research Scientist (Genetics)
Bachelor of Science (Genetics), Master of Science (Biosciences), PhD candidate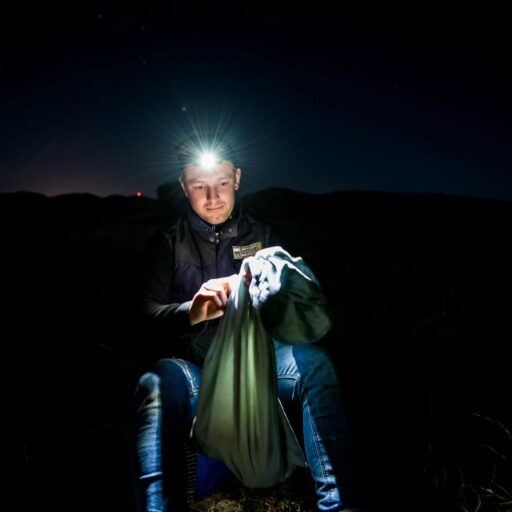 John grew up in the United Kingdom before moving to Australia and falling in love with the native flora and fauna. He pursued a Bachelor of Science at the University of Melbourne, with studies in Zoology and Veterinary Medicine, and then eventually got stuck into a major in Genetics.
His Master of Science and PhD focused on the population genetics of two native Australian species, the endangered Eastern barred bandicoot and the vulnerable Southern brown bandicoot. His studies successfully combined his passion for wildlife and academic knowledge.
At Cesar, John thrives on applying the genetic concepts and tools from his academic studies to a diverse range of species, generating data that helps clients achieve positive conservation outcomes. His primary role is in the wet laboratory, performing molecular biology experiments.
In his spare time, John is an avid mountain-biker, skier, balcony gardener, and pale ale enthusiast!