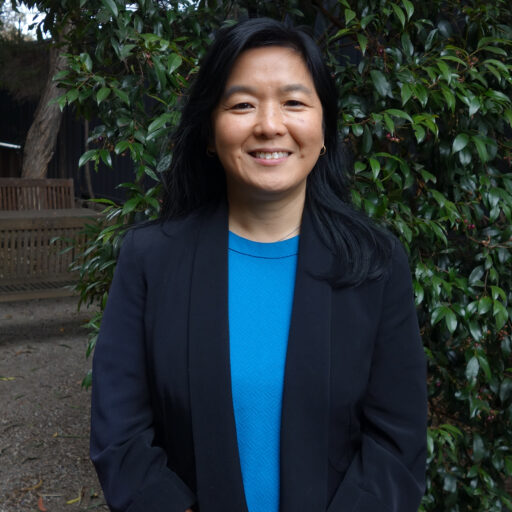 Jenny Lee
Business Manager
Bachelor of Science (Biology/Biotechnology), Graduate Diploma (Professional Accounting), CPA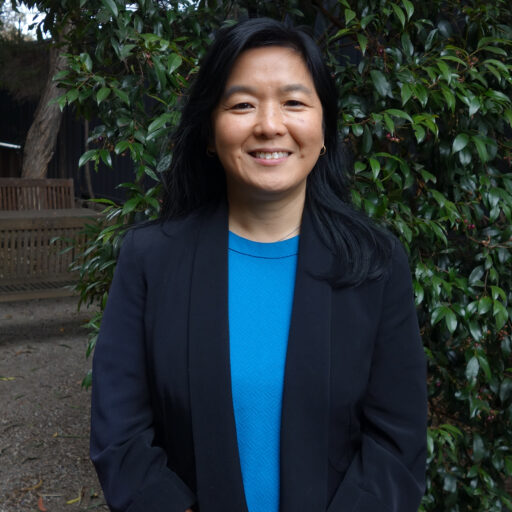 Jenny joined Cesar following a varied career in business, finance and quality management in the Victorian government, supporting human resource departments, family violence and forensics. In a former life she was a research scientist studying genetic expression in wallaby lactation. She combines an applied science undergraduate degree with post graduate qualifications in professional accounting and is a qualified CPA.
Jenny is a strong believer in continuous improvement and clear and accountable systems, and enjoys working with people to understand their business and finances.
Outside of work, Jenny enjoys traveling to new locations, spending time with friends and family, and getting out into the countryside – especially where there's wine growing.