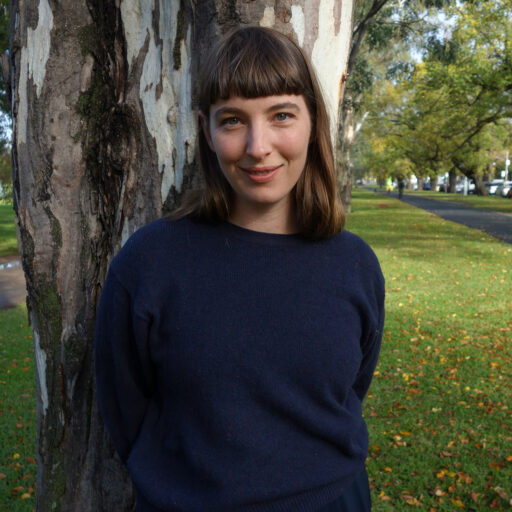 Francesca Noakes
Extension Scientist
Bachelor of Arts with Honours, Master of Environment, Graduate Certificate in Agricultural Science (Crop Production)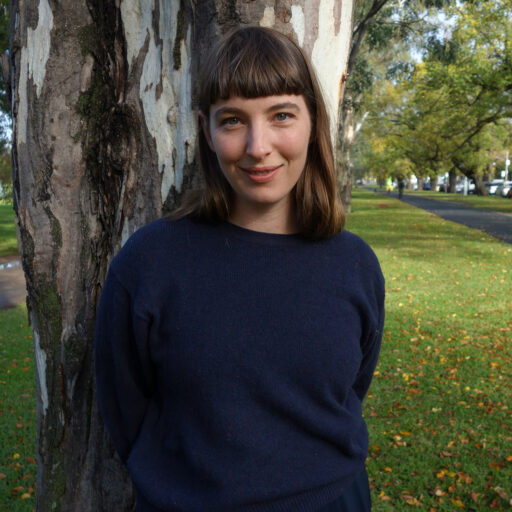 With a degree in history and political science, Francesca began her career in community development. She has worked alongside Indigenous communities in both Western Australia and Queensland. This work inspired an appreciation of sustainable land management and led her to complete post graduate studies in sustainable agriculture and crop production at the University of Melbourne.
Francesca now works to bridge the divide between science research and on-farm practice. At Cesar, she designs exciting communication and extension material to support growers in adopting pest management best practices and engages the farming sector to make sure our scientific discoveries don't just sit on the shelf.
Having grown up in the English countryside and the beaches of WA, Francesca takes any opportunity to get out of the city and explore Victoria.