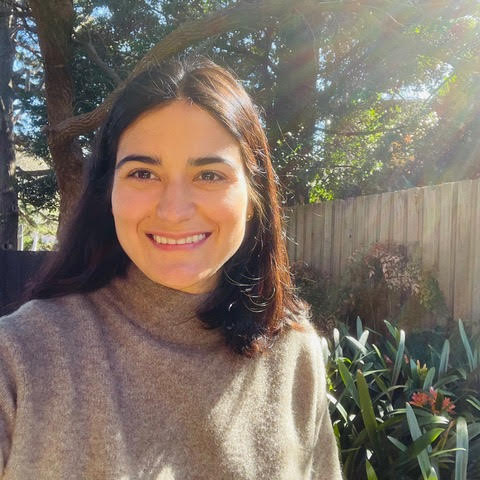 Ana Giraldo
Office & Admin Manager
Bachelor of Business Administration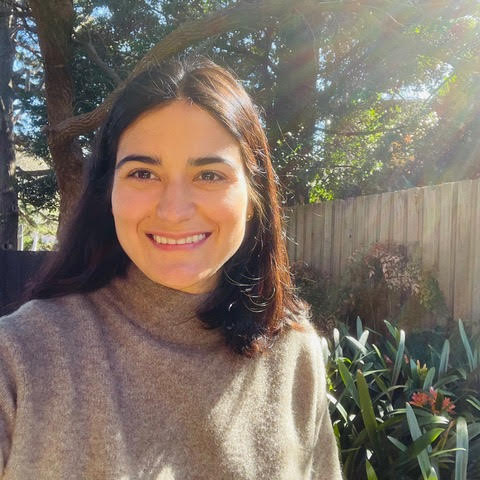 Ana grew up in Colombia, a country privileged for its biodiversity. This fostered a love for all living things and a passion for nature from an early age.
After completing her Bachelor of Business Administration between Colombia and Spain, she moved to Australia in 2015, continuing to grow both her work and cultural experiences. Ana is experienced in proactively identifying and solving problems while constantly anticipating professional needs.
Her passion for conservation and sustainability, led her to her current position where she can apply her administration skillset in a business with strong environmental values and liaise with colleagues who are truly passionate about what they do.
In her spare time, she loves to practice Bikram yoga, going camping and exploring new places in the countryside.